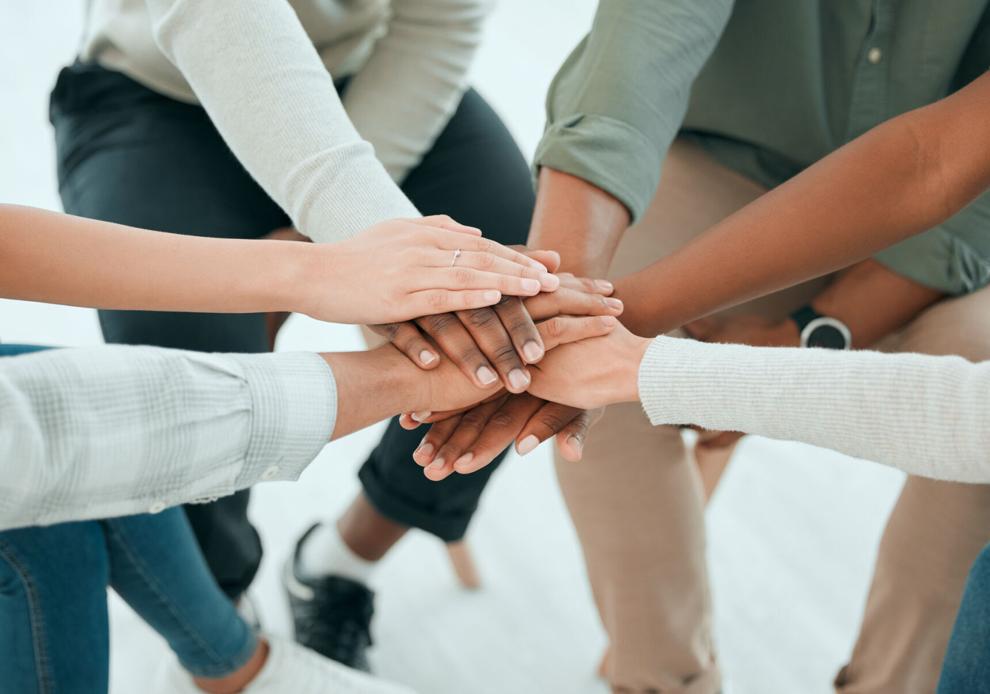 To attract and retain top talent, Dismas House offers a comprehensive compensation package that includes salaries that consistently exceed Typical Starting FT Hourly Wage and those contained in the U.S. Department of Labor's Wage Determination document. Employees participate in an annual review and employee merit process, plus receive additional benefits and incentive plans. The package includes health and dental insurance, life insurance, annual vacation, additional paid time off accrual, an employer match on the 403(b) retirement plan and a company-matching charitable contribution program.
Recently, the organization began offering health savings accounts, which allow employees and the employer to contribute pre-tax earnings for future medical expenses. This change demonstrates the organization's commitment to keeping employees healthy and financially secure.
In addition to the standard benefits package, Dismas House offers a Volunteer Time-Off Program, where employees receive worktime credit for up to five days of volunteer service each year. The organization also provides resources to support employee mental, physical and financial wellness. Dismas House offers a gym membership, health and lifestyle coaching and financial wellness resources, such as retirement planning, at no cost to the employee.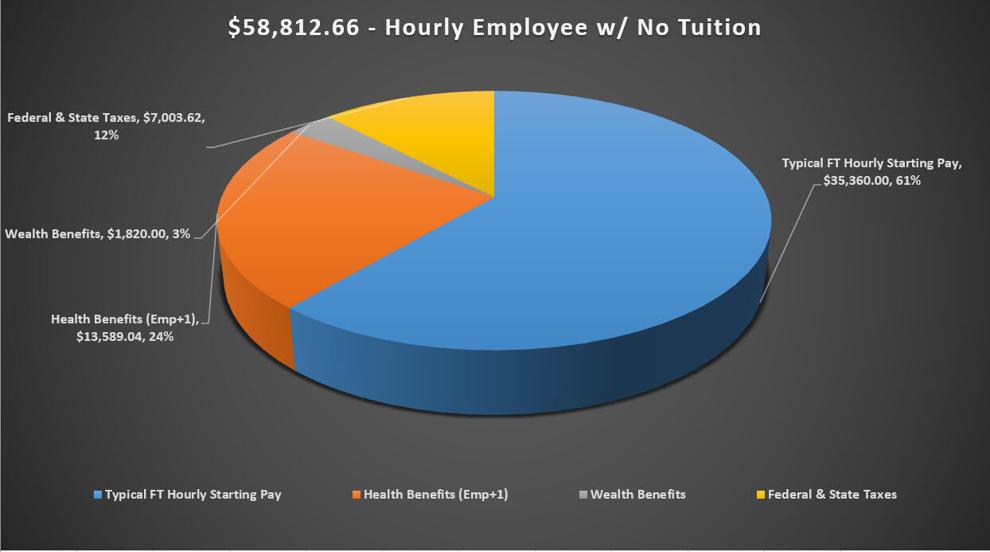 The Dismas House leadership team focuses heavily on training and performance management to better develop internal talent."We provide the necessary systems and tools to help each employee develop the foundation needed to be successful in their role within the organization," said Carly Haas, Dismas House human resources director. "The training resources include those provided by vendors, professional training seminars and relevant online courses. Dismas House also utilizes a mentoring program where a new hire is paired with experienced staff."
Dismas House also offers a short-term incentive program that rewards and acknowledges employee performance. These incentives may relate to milestones reached and noteworthy actions or accomplishments
Dismas House of St. Louis takes all these measures in order to be an exceptional employer, committed to employee well-being, development and success. Having the right staff in the right positions — combined with a comprehensive compensation package, resources for employee wellness and commitment to community involvement — supports the people-first focus of the organization. Dismas House's commitment to its employees ensures that it will continue serving the individuals in its care for years to come.For more information about Dismas House of St. Louis employee incentives, contact the human resources department at hr@dismashouse.net.